Ergebnisse der Mensa-Umfrage / Results of the canteen survey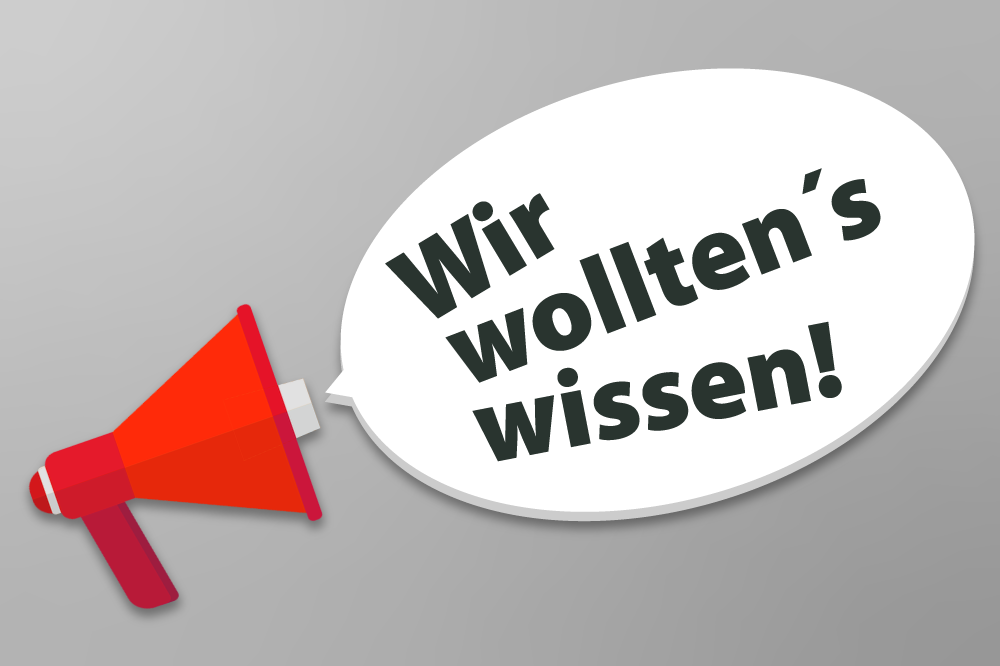 Im vergangenen Mai hatte das Studentenwerk Göttingen seine Gäste nach ihrer Zufriedenheit mit den Mensen und Caféterien des Studentenwerks befragt. Rund 5.000 Rückmeldungen trafen ein. Nun liegen die Ergebnisse vor. Das Studentenwerk dankt herzlich für die rege Teilnahme.
Die Auswertung zeigt, dass die Teilnehmenden an allen Standorten zufrieden bis sehr zufrieden sind. Insbesondere der Service erhielt Bestnoten. Auch die Qualität, der Geschmack und die Auswahl der Speisen wurden positiv bewertet.
Mit einem Stammgastanteil von 40 Prozent hat das Studentenwerk Göttingen eine treue und zufriedene Kundschaft. Mehr als die Hälfte der Gäste (55 Prozent) nutzen die Einrichtungen an bis zu drei Tagen pro Woche.
In Bezug auf die Ernährungstypen zeigen sich vielfältige Präferenzen. Flexitarier*innen dominieren (43 Prozent), gefolgt von Fleischliebhaber*innen und Vollzeit-Vegetarier*innen (jeweils 27 Prozent).
Als erstes Ergebnis der Anregungen und Wünsche der Teilnehmenden wird es ab dem 20. November 2023 wieder ein Selbstbedienungs-Salatbuffet in der Zentralmensa geben.
Hier geht es zu den detaillierten Ergebnissen.
---
In May, the Studentenwerk Göttingen asked students their guests about their satisfaction with the canteens and cafeterias of the Studentenwerk. The results are now available. The Studentenwerk would like to thank everyone who participated.
The evaluation of 5,000 responses shows that the participants are satisfied or very satisfied with the canteens and cafeterias on campus. The service in particular received top marks. The quality, taste and choice of food were also rated positively.
With a remarkable 40 percent of regular guests, the Studentenwerk can build on a loyal and satisfied clientele. More than half of the guests (55 percent) use the facilities up to three days a week.
In terms of food types, there is a wide range of preferences. Flexitarians dominate (43 percent), followed by meat lovers and full-time vegetarians (27 percent each).
As a first result of the suggestions and wishes of the participants, a self-service salad buffet will be available again from 20 November 2023 in the Zentralmensa.
Detailed results are here. (in German)