Mentoring und Karrierecoaching: Bewerbungsfrist für Dorothea Schlözer-Programme endet am 30. November 2023 / Mentoring and career coaching: application for Dorothea Schlözer programmes ends 30 November 2023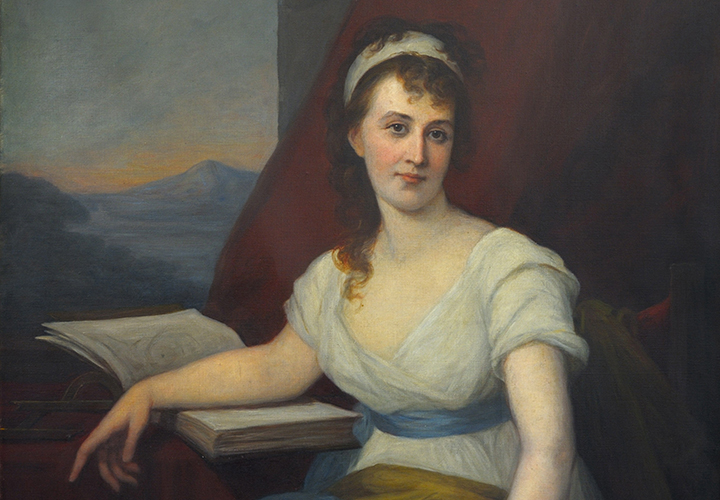 Neue Runde im Dorothea Schlözer-Mentoringprogramm und im Dorothea Schlözer-Karrierecoaching: Mit dem Angebot fördert die Universität die Karriereentwicklung von Nachwuchswissenschaftlerinnen.
Das Mentoringprogramm richtet sich an Postdoktorandinnen und Doktorandinnen in der Übergangsphase und bietet diesen eine strukturierte Karriereberatung und -begleitung. Das Karrierecoaching bietet Coaching und Qualifizierungsangebote zur Karriereförderung von Postdoktorandinnen mit und ohne Führungsaufgaben. Der Bewerbungsschluss für die kommende Runde ist jeweils der 30. November 2023.
www.uni-goettingen.de/de/113209.html
---
Application is now open for the Dorothea Schlözer Mentoring and Dorothea Schlözer Career Coaching: The mentoring programme is aimed at female postdocs and doctoral candidates in the transition phase and offers them structured career advice and support. The career coaching programme offers coaching and qualification opportunities to promote the careers of female postdocs with and without management responsibilities. Application for both programmes ends 30 November 2023.