Open Science Göttingen Meet-up: soziale Netzwerke und Open Science / Social Networking around Open Science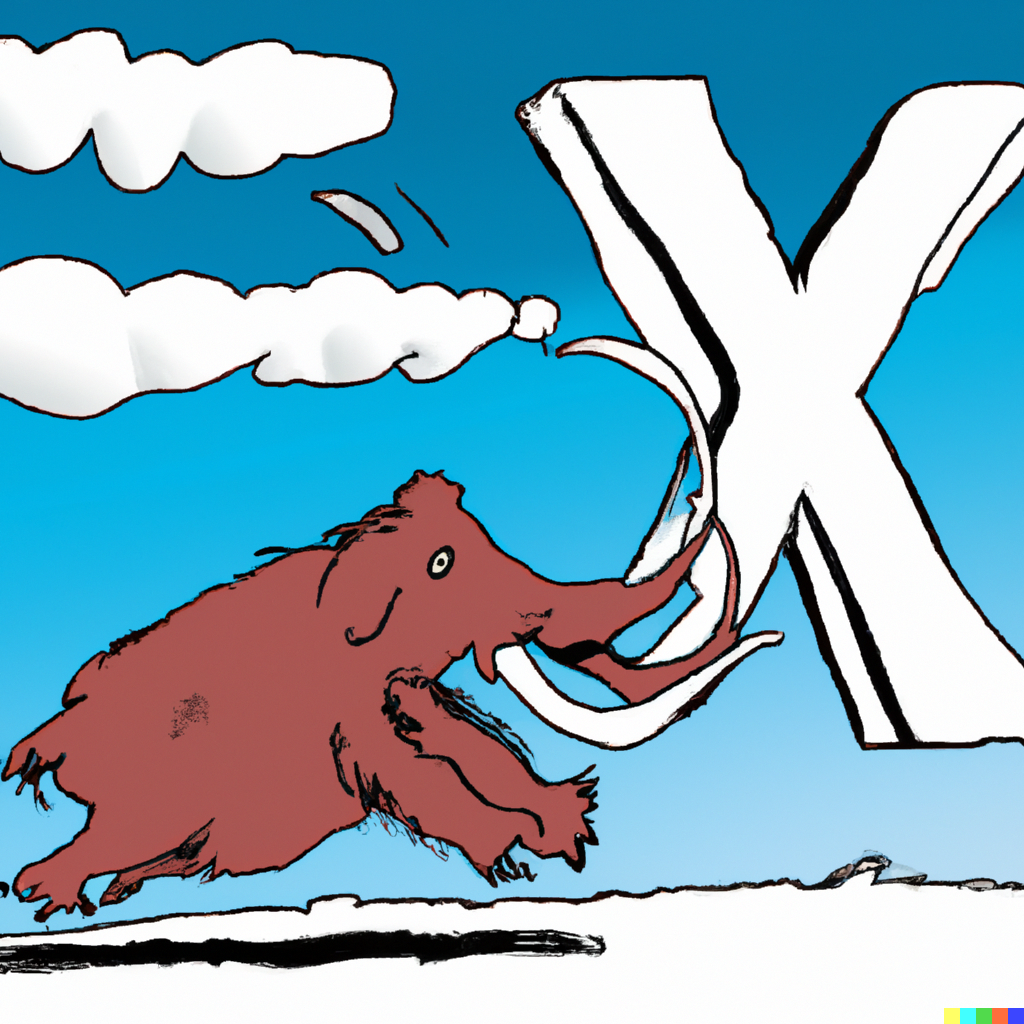 Das nächste Open Science Göttingen Meet-up am Dienstag, 10. Oktober 2023, beschäftigt sich mit dem Wechsel von Twitter zu anderen sozialen Netzwerkplattformen wie zum Beispiel Mastodon, bietet Platz für Erfahrungsaustausch und den Umgang mit Herausforderungen. Gerne können Sie Ihre eigenen Erfahrungen in einem kurzen "Show & Tell" vorstellen.
In den vergangenen zehn Jahren hat Twitter eine entscheidende Rolle für die soziale Vernetzung und die Kommunikation gespielt, insbesondere zu Entwicklungen im Bereich Open Science. Einige sagen jetzt jedoch: "Twitter ist tot, lang lebe das Fediverse". Wie steht es um Ihr persönliches Netzwerk: Zerbröckelt es oder sind Sie für Ihren wissenschaftlichen Austausch längst zu einer anderen Plattform gewechselt?
Die Veranstaltung beginnt um 13 Uhr im Digital Creative Space der SUB am Platz der Göttinger Sieben. Um Anmeldung unter https://events.gwdg.de/e/28osmu wird gebeten.
---
In this meeting we will dig into the why's and how's of moving on from Twitter to other social networking platforms such as Mastodon. We would like to discuss our experiences as well as remaining challenges, and how these might be overcome.
Over the last decade(s) Twitter has played a crucial role for social networking and communication, in particular to learn and keep up to date about Open Science developments. However, some now say "Twitter is dead, long live the Fediverse", and move on. Your personal network might crumble apart. Is it time to move on, in particular if you want to stay visible in scholarly and societal communities?
Contributions (e.g. short show & tell presentation/demo) are welcome. Please let the Open-Science Team know. The event will be held on Tuesday, 10 October 2023, at the Digital Creative Space in the main SUB building on campus and will begin at 13:00. Please register at https://events.gwdg.de/e/28osmu.